https://buypsychedelicsonlines.com/  is an online psychedelics dispensary with the mission of creating a professional and safe atmosphere with laboratory-tested psychedelics products . At this time, we are accepting payments through; Wire transfer payments, Zelle, Cash App, Venmo, e-Transfer, and Bitcoins. For instructions on sending secure payment with your debit/credit card, bank, or cash, read below and choose the best way to get the funds ready for your purchase. Contact admin@buypsychedelicsonlines.com for further instructions on how to send secure payment or for payment confirmation.
HOW TO SEND MONEY WITH ZELLE®​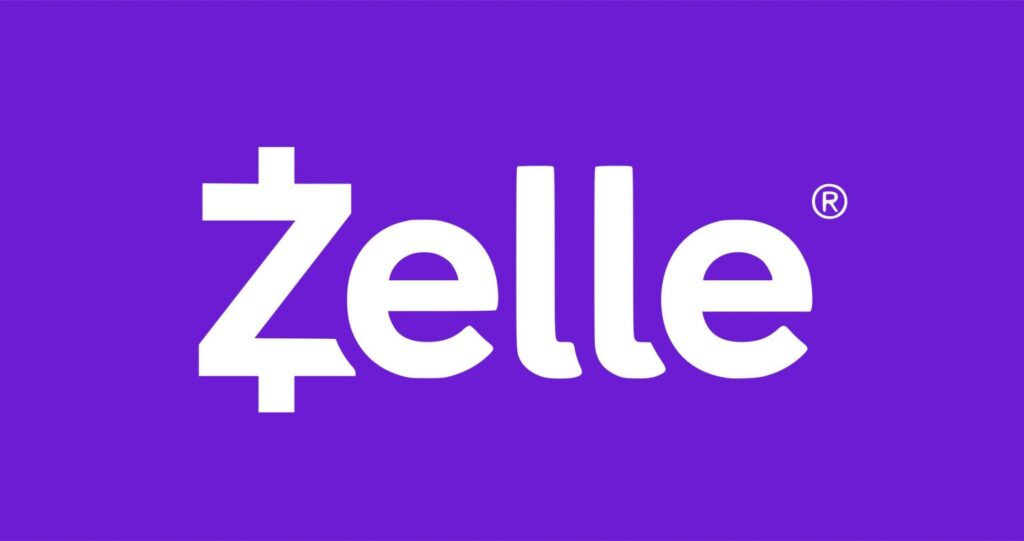 Download The Zelle App
Enroll Using A Visa®? Or Mastercard®? A Debit Card Linked To A U.S. Checking Account; Or
Our Email Address To Make The Payment Will Be Provided To You
Enroll Your U.S. Checking Account By Using Your Online Banking Username And Password, If Your Bank Supports This Feature*.
Confirm The Amount And Hit Send. We Are Already Enrolled With Zelle. We Would Typically Get The Money In Minutes.
HOW TO SEND MONEY ON THE CASH APP
Download And Install The Cash App From App Store Or PlayStore.
Create A New Account By Signing Up With An Active Phone Number Or Email Address.
Choose A Username (Cashtag) Your Friends Can Use To Send You Money. Link A Debit Card To Cash App For Payment.
Your Cash App Is Now Good To Go! To Process Payment For Order
"Add Cash" To Your "Cash Balance" For Payment When You Have an Equivalent Amount Or More In Your Cash Balance, Enter Your Order Total And Tap Pay.